We Understand the Importance. 
Ure Consulting Group recognizes the importance of selecting the right leader and how it can influence an organization for years to come.  The owner of the Ure Consulting Group successfully served almost four decades in public safety, serving both a Police Chief and Fire Chief, in addition to Assistant City Manager.  Our team has true subject matter experts who care, embrace a servant leader philosophy, and have great pride in assisting our clients select uniquely qualified leaders for police and fire department organizations.  Our team has real-world experience and it shows.
We also recognize that many executive search firms take too long and unfortunately under-deliver.  Selecting the right person for leadership positions is paramount for an organization's success.  Time is often the nemesis and the Ure Consulting Group is prompt and responsive for their clients.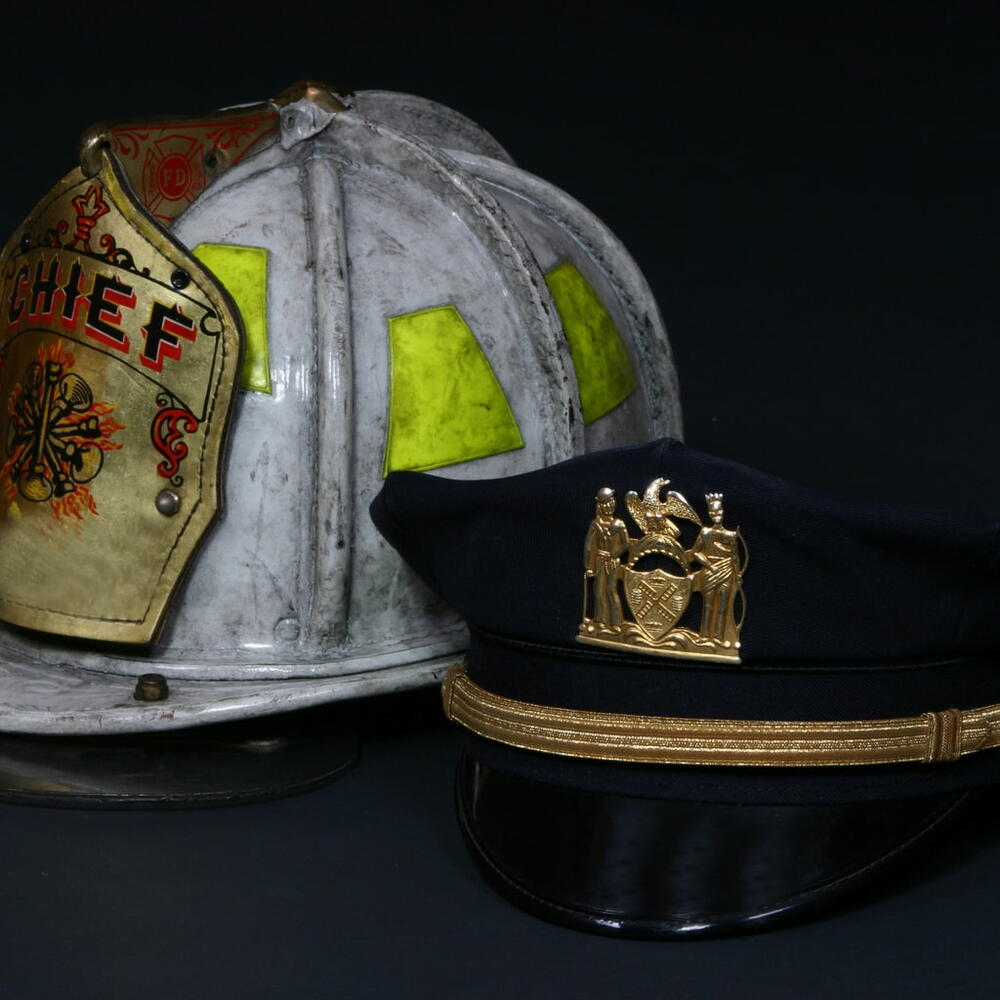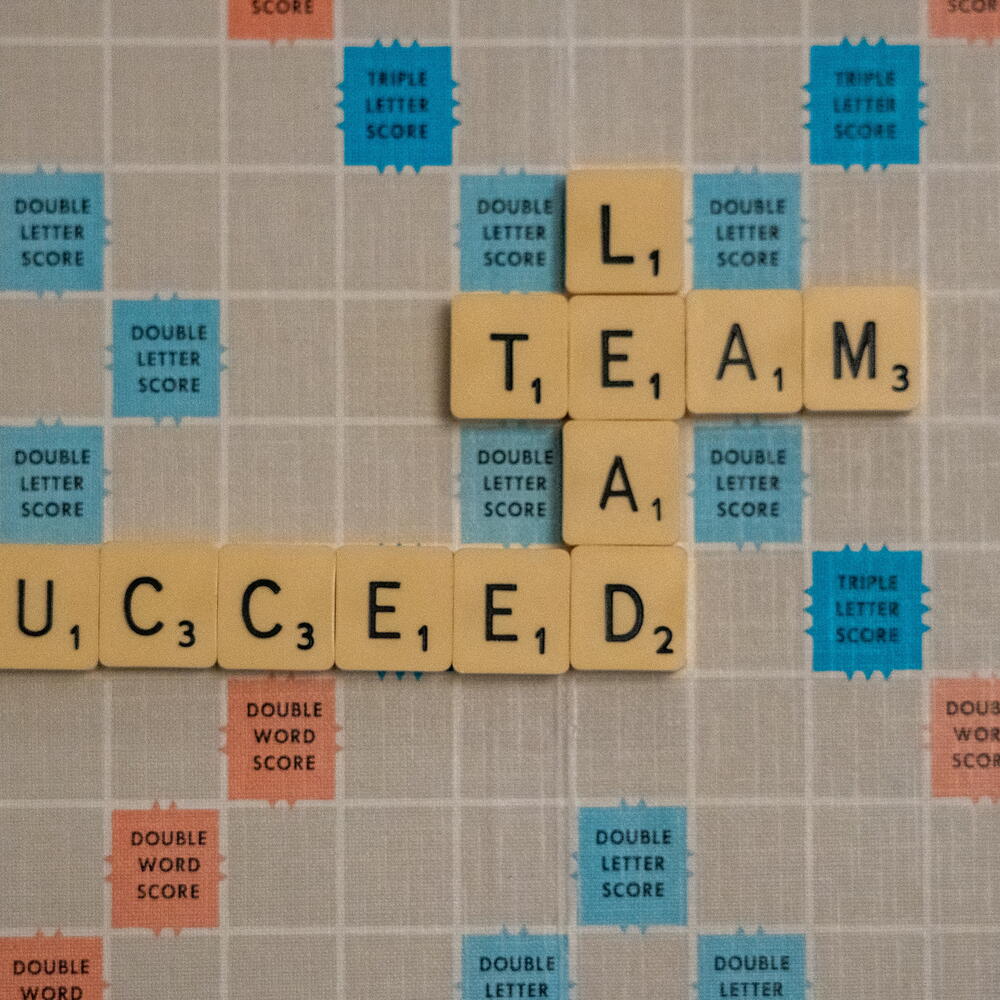 The Ure Consulting Group looks beyond the resume to offer executive recruiting services that help organizations grow with culturally aligned talent.  
Our process is straight forward.  We not only advertise in the "right spots" but also have a network of professionals that we contact at the inception of each process.  Our online application program provides an efficient method for prospective applicants to submit to.  Our constant communication with all of the candidates receives significant praise as the applicants feel engaged.  Our process includes a custom design management/leadership questionnaire and evaluation by true subject matter experts that we utilize.  Lastly, we include an assessment center for a group of finalists to evaluate their leadership skills, interpersonal dynamic skills, oral and written communication skills, and lastly, problem-solving skills.  Our assessment centers are "high tech" as assessors are provided electronic tablets to score and work on during the assessment center.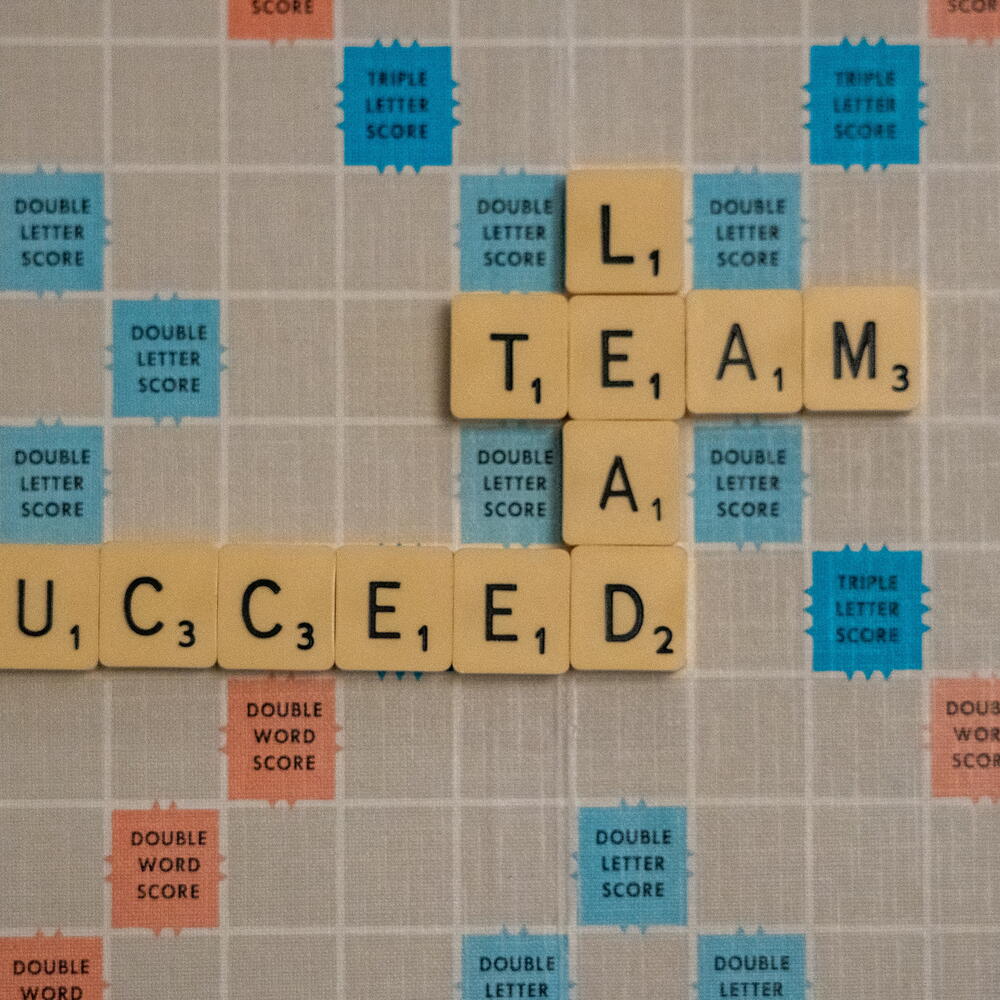 How Are Consulting Group's Recruiting Compares
Their Recruiting
Too often recruiting firms view recruiting as a just another process. Time is generally not of the essence.  Pretty standard advertisement and simple application "culling" with the end result of presenting a list of "applicants" for consideration.
Our Recruiting
We care.  Truly care.  Our process is personal as we communicate with our client frequent and with substance.  Our advertising is laser focused and online application process makes it a snap for applicants.  Our SME's are thorough.  Very thorough.  We include an assessment center for the top applicants so the applicants actually perform.  It's not just what's on the resume.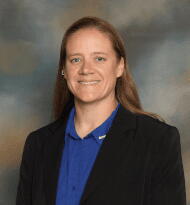 Summer Spurlock
Thank you for your assistance with our Police Chief selection.  You really went above and beyond to make sure that we got the best candidate.  You really care about our community and I really appreciate that and appreciate you! — City Manager - Greenville TX
Our Executive Recruiting and Staffing Solutions are Solutions are Innovative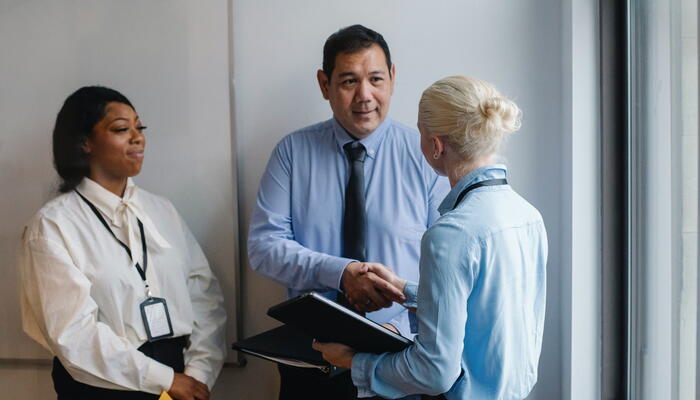 Our Process
Pre-process information gathering.  
Laser targeted advertising.
Large networking group contacted regarding the opening.
On-line application process.
Application review and leadership/management questionnaire disseminated and evaluated by SME's. 
Finalist selected (working closely with the client).
Assessment center.
Final recommendation.
Coordination of finalist interview with client.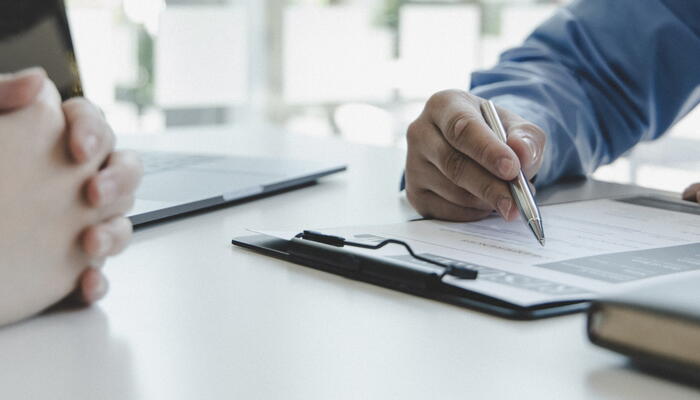 How do I get started?
A typical executive recruitment and selection process generally takes three months start to finish.  Click below to provide your information and needs and a member of our team will promptly get with you.  
How Much Does It Cost?
$19,500 for standard, comprehensive executive recruiting and staffing process.
Additional cost for potential finalist candidate lodging and travel and potential assessor lodging and travel.
That's it!
Our Executive Recruitment Clients
Tell us about your executive recruiting needs.
Contact our team of staffing experts today, to discuss your executive recruiting needs.