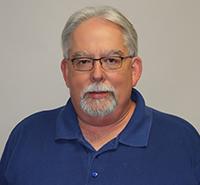 Andrea Houser
"We have been using the services of Ure Consulting Group for several years now.  We find their exams to be well written, and their comments to question challenges are quick and well documented.  If you have an written exam or assessment center as part of your promotional process, you should let them conduct it, it is a superior product."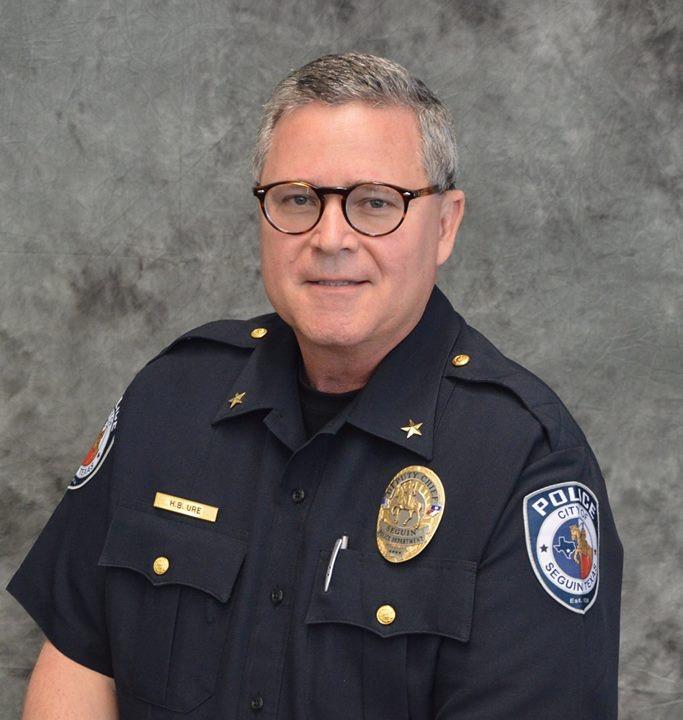 Tell us about your testing and entry level staffing needs.
We know that selecting quality entry-level firefighters and police officers is challenging for any public safety organization. It is equally true that many organizations find the ever important promotional testing process for police and fire service organizations is demanding, time-consuming, and surprisingly costly. We have good news for you. The Ure Consulting Group offers a cost-effective police and fire department entry level testing, civil service entry level testing, custom promotional examinations, and assessment centers.