The traditional hiring process takes months to reach a small "pool" of candidates.
Let us do it for you in DAYS.
In today's dynamic environment, the need to attract and retain talent is vitally important to an organization's success. Ure Consulting Group – Police & Fire Staffing can provide the best in class staffing and recruiting solutions you need in order help source the right people to help grow your organizations culture and success.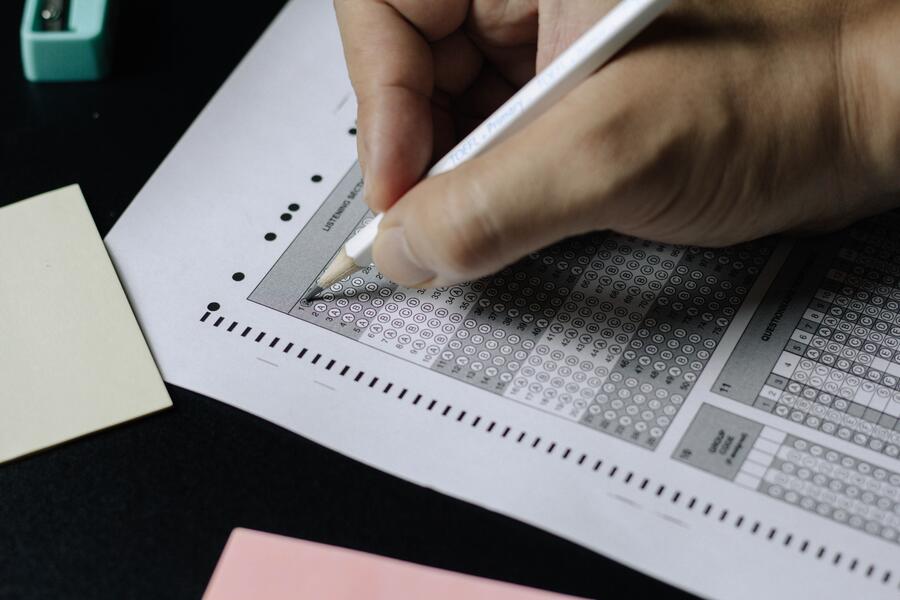 The Facts
It has been said that "The common comment around the table when Chiefs get together is that it is no longer a hiring pool…. It's a puddle."  
A survey from the National Police Foundation found that 86% of the nation's law enforcement agencies reported experiencing a staffing shortage in 2020 and 2021. The fire service is no different and filling vacant positions is taking its toll on budgets and requiring many in public safety to work significant amounts of overtime just to maintain minimum staffing.  Ultimately, this puts a strain on your existing workforce contributing to unfortunate safety incidents due to fatigue from being overworked.   
The Old Way of Hiring 
Filling open police officer and firefighter positions with traditional "advertising and testing" is time-consuming, costly, and not nearly as productive as it once was.  Test taker "show up" rates can range approximately anywhere between 20% to 50% leaving only a few candidates to choose from. 
The New Way of Hiring
Let the Ure Consulting Group – Police & Fire Staffing Solutions save you time, money, and most importantly, provide you with a robust applicant pool. Our team is directly involved in the STATEWIDE testing of CERTIFIED police and CERTIFIED fire applicants from colleges, training centers, certification academies, and even currently employed police officers and firefighters.  Not only is our CERTIFIED applicant pool STATEWIDE, but those recruit candidates in our database have already been VETTED for possible criminal violations that would prohibit them from certification either from Texas Commission on Law Enforcement or the Texas Commission on Fire Protection.
Ure Consulting Group's Staffing Solutions are Innovative
How It Works
Our team travels directly to graduating academies to scout, test and identify top-notch talent. 
We will provide your organization with a list of highly qualified and tested applicants. 
Our team has already vetted candidates for TCOLE and Texas Commission on Fire Protection disqualifiers.
We will provide you with a highly competitive pricing structure that is designed to be fully transparent and contains no "hidden" fees.
No commitment required. You are billed only when an applicant is formally hired by your agency.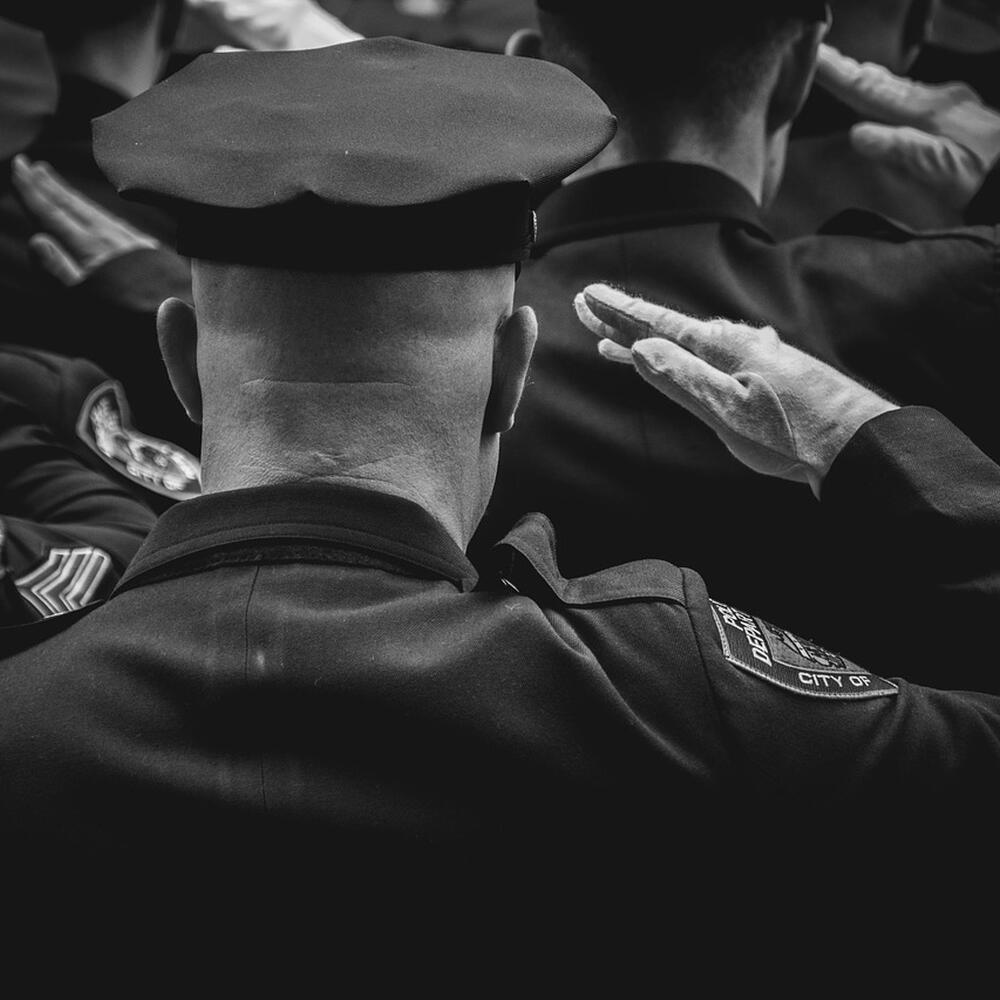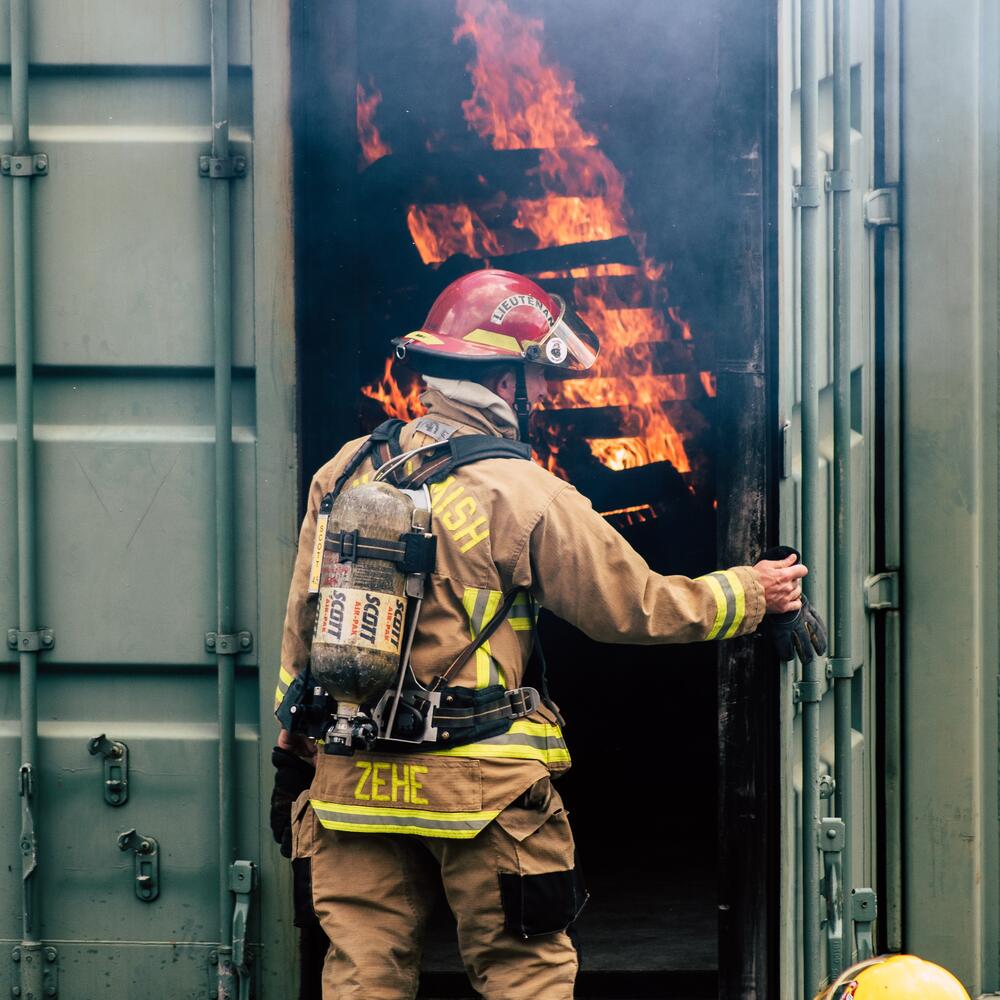 How do I get started?
When police or fire department opening occurs within your organization, simply contact us at [email protected]
Provide us the information on the type of position, and number of current openings you are needing to fill.  We take it from there.
We contact our bank of (already vetted) qualified and certified applicants with an announcement of the opening(s) and request a response if they want to be considered for your open position.  
We provide your organization with a list of names and contact information for those applicants eager to join your organization.  
We also forward you their already completed application in ApplicantPro.com.

Contact us at [email protected] to save you money and expedite your hiring process.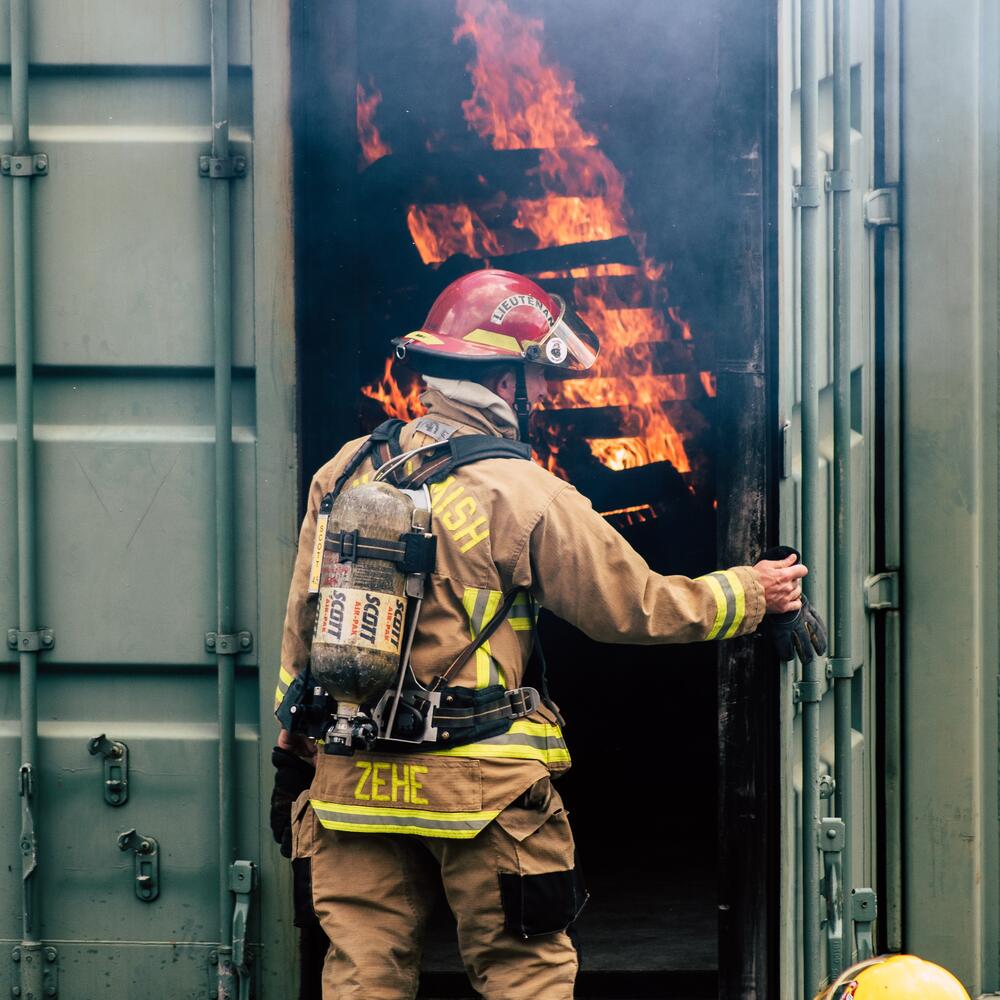 What's in it for me?
No advertising.  
No purchasing a costly written entry examination.  
No back-and-forth emails/phone calls with "possibly interested" candidates.  
No staffing required to administer the entry examination.  
Highly competitive and Transparent pricing structure with bulk discounts.
No commitment required.
How Much Does It Cost?
One hired candidate: $ 3,500
Two hired candidates (each): $ 3,000
Three or more hired candidates (each): $ 2,500
Ten or more hired candidates: *Contact for Bulk Pricing
*No hidden fees or strings attached. 
Tell us about your staffing needs.
Contact our team of staffing experts today, to discuss your Police & Fire Department  hiring needs.