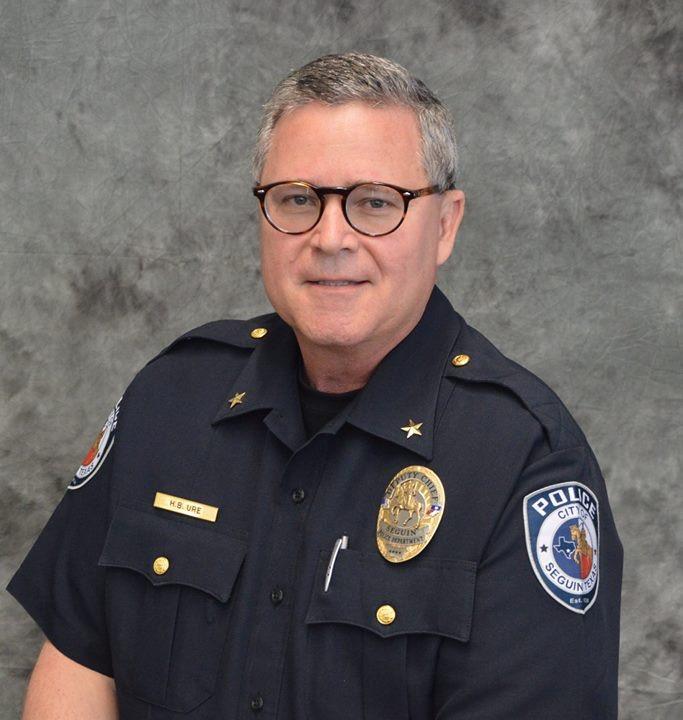 Bruce Ure
Owner/Founder
Bruce Ure retired in 2012 as the Victoria (Texas) Assistant City Manager after being promoted from Chief of Police. Bruce Ure has managed both police and fire departments in a chief's capacity over his 38-year public safety career. Chief Ure joined the Victoria Police Department from the Watauga Texas Department of Public Safety where he served as Director of Public Safety. Before that, Bruce spent time in both Watauga (Texas) and Heath (Texas) as Director of Public Safety where he managed police, fire, and EMS divisions. Chief Ure began his career in 1979 in Missouri City, Texas as a public safety officer.  Chief Ure's educational background includes a Bachelor of Arts and Sciences from Western Illinois University; an associate degree from San Jacinto College, in Houston; a graduate of the distinguished Executive Fire Officer Program at the National Fire Academy in Emmitsburg, Maryland; as well as a graduate of the Leadership Command College at the Bill Blackwood Law Enforcement Institute of Texas (LEMIT). To date, more than 500 Texas police and fire command leaders have been promoted as a result of a process conducted by The Ure Consulting Group. 
Our Team
 Our team environment allows individuals to bring their diverse perspectives to problem solving, which in turn increases our success at arriving at solutions more efficiently and effectively.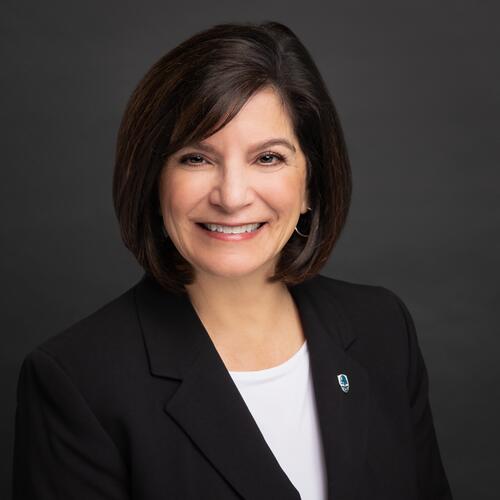 Vice-President of Accounting
Valarie Ure knows how to make big and small companies successful, especially in the role of Vice President of the Ure Consulting Group.  Her successful prior business experience includes a partnership in the Professional Insurance Agents in Victoria (TX), Director of the newly constructed Victoria Citizen's Medical Center Healthpex, Senior Vice President of First Victoria National Bank (now Prosperity Bank), and most recently a Senior Account Executive with the Independent Bankers Association of Texas in Austin.  Her past experience also includes being appointed as the first female Board Chairman of the Victoria Chamber of Commerce.  Her well rounded business experience and servant leadership style of leading provides the Ure Consulting Group with an incredible level of first-class customer service and extraordinary business savey that sets the Ure Consulting Group apart from its competitors.  In her spare time, Valarie cherishes family time and family get togethers especially with her four grandchildren, in addition to being a highly competitive member in local bowling leagues.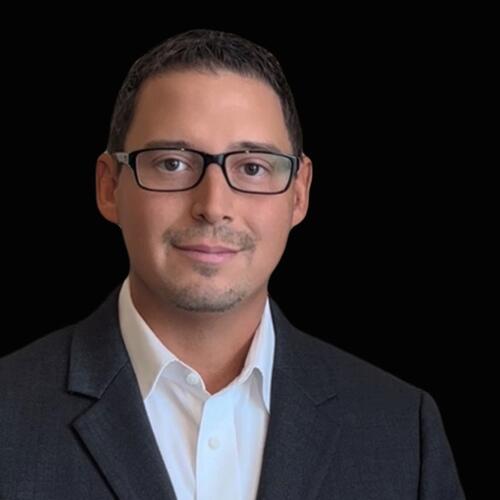 Director of Business Development
Taylor Ure has over 10 years of sales management experience in the private sector. His career focus is business development, management, and process improvement. He is a skilled, results-driven sales professional leader.  Taylor is a powerful force in the workplace and uses his positive attitude, commitment, and passion to provide a world-class customer experience. Throughout his career, Taylor has proven his customer service and leadership skills by partnering with hundreds of satisfied customers.  Taylor holds a bachelor's degree from The University of Houston in Applied Arts & Sciences with a focus on Enterprise Leadership.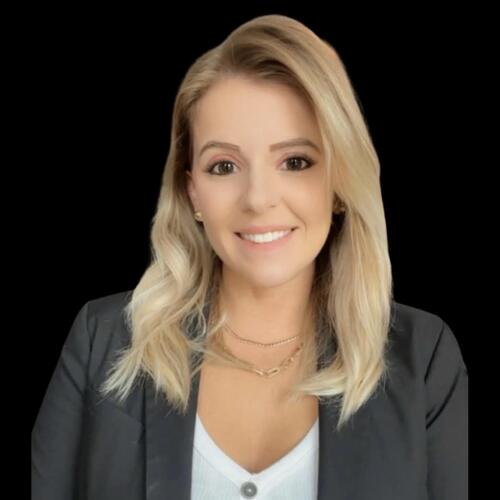 Kelly Shannon is a marketing and social media guru and graphic designer with over 7 years of experience. She brings a fresh, clean perspective and continues to scope out new marketing ideas and adapts to the constant change in social media.  Kelly's career focus specializes in graphic design, photography, writing, content creation, advertising, fundraising, and event planning. She is best known for her creativity, intuitive and innovative thinking, and positive energy. 
Kelly also runs her own Social Media Management (SMM) business, KR Media, where she shares tips for followers, partners with fellow SMMs, and offers her services to other local businesses.  Kelly plans to better market the business by posting industry-related content, expanding social media reach, interacting, and engaging with customers, clients, donors, and volunteers to maximize the presence in the community.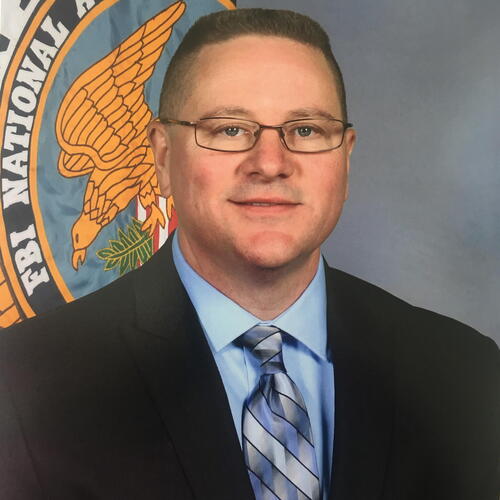 John Berg's career in law enforcement concluded with his retirement as Chief of Police in Michigan after nearly thirty years of service. During his career he supervised and managed criminal investigations, narcotics investigations, personnel and administrative functions, emergency management, policy development, and patrol functions.
Since his retirement from law enforcement, John started a consulting company, specializing in personal and infrastructure security. John has also worked for many years conducting public sector assessment centers throughout the Midwest.
John's education includes a bachelor's degree from Wayne State University. John is a graduate of the Federal Bureau of Investigations National Academy (session 256), Eastern Michigan's School of Police Staff and Command, several federal trainings related to terrorism and extremism, along with thousands of additional hours of training with most at the command or instructor level.
John's former professional affiliations include:
- Former Commissioner of the Shelby Township Police and Fire Civil Service Commission
- Former member of the Board of Directors – Juvenile Officers Association of Michigan and Ontario
- Former Secretary of the Macomb County Association of Chiefs of Police
- President of Sterling Heights Police Command Officers Association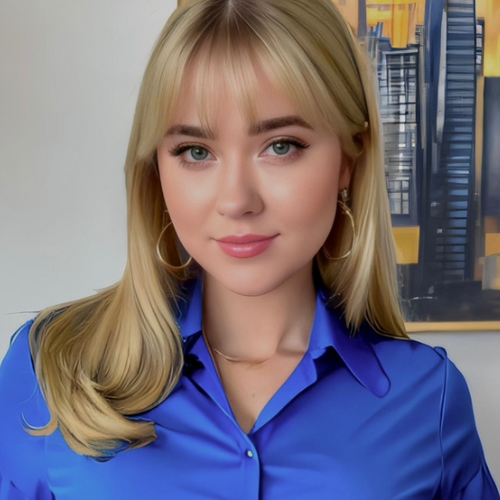 Liana takes lead on preparing tests and responding to customer inquiries. She has also begun content-sharing and collaborating for our social media platforms. She will be instrumental in the expansion into the new office space. Her contribution will help guide us into building bigger and better services to our clients. With a background in customer service, research and organization, Liana brings confidence to her role. She brings to the table innovative ideas and opportunities to engage and promote the Ure Consulting group and our efforts to support our communities.
When Liana is not working, she is reading a new book, cuddling with her sweet cat, Salem or spending time with friends, family, and her boyfriend. When asked if she had a superpower, what would it be? She said, "Give me a five-minute conversation and I can recommend a good book that perfectly suits you!"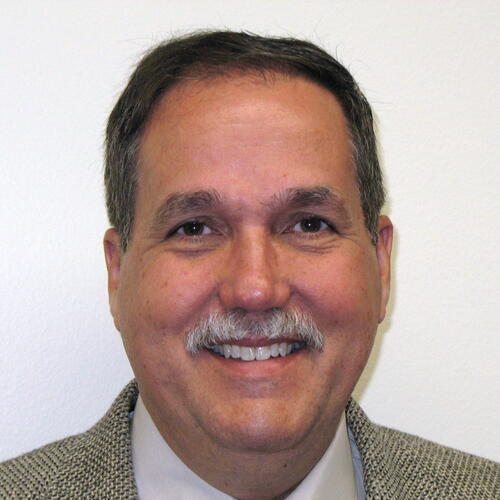 Vance Riley has over 43 years of fire service experience with 30 years as a Fire Chief. He has served as a Fire Marshal, volunteer and Chief Officer in several other agencies. Chief Riley has been an Adjunct Faculty member for TEEX-ESTI, The Victoria College Fire Academy and College of the Mainland Fire Academy as well as a charter instructor with the Texas Fire Chiefs Academy.
Vance's education includes a Bachelor of Science from Texas A&M University and an MPA from Drake University. He is designated an Executive Fire Officer by the NFA. Vance is a licensed EMT-P and has earned several certifications from the Texas Commission on Fire Protection, the State Firemen's and Fire Marshal's Association and the Texas Commission on Law Enforcement
Vance's professional affiliations include:
- Various positions on the Texas Fire Chiefs Association Executive Board from 1998 until 2011, including President and several years as Secretary/Treasurer.
- He was appointed by Governor Rick Perry to the Governor's Emergency Medical Service and Trauma Advisory Council (GETAC) in 2004 and was appointed as the Chair of GETAC in January 2010 serving until 2016.
- He is currently serving as the Vice Chair of the EMS Section of the International Association of Fire Chiefs as well as the Texas Vice President for the IAFC Southwestern Division
Gary Brye's career in law enforcement spans over three decades prior to his retirement as Police Chief in Texas.  His career has encompassed administration, policy development, supervision, personnel practices, patrol functions, investigations, as well as the management, implementation, and participation in law enforcement accreditation. 
He has researched & authorized a Manuel that is utilized in the development and administration of validated Assessment Centers.  
Gary's education includes a Bachelor's degree from Texas A&M University and a  Master's degree from Sam Houston State University in Criminal Justice Administration.
Gary's former professional affiliations include:
- Former President of the Houston Area Police Chiefs Association (formerly Harris County Chiefs of Police Association)
- Former Legislative Liaison with the Texas Police Chiefs Association.
- Former Board member for the University of Houston Downtown Criminal Justice Training Center
- Former Board member for the Coalition of Behavioral Health Services